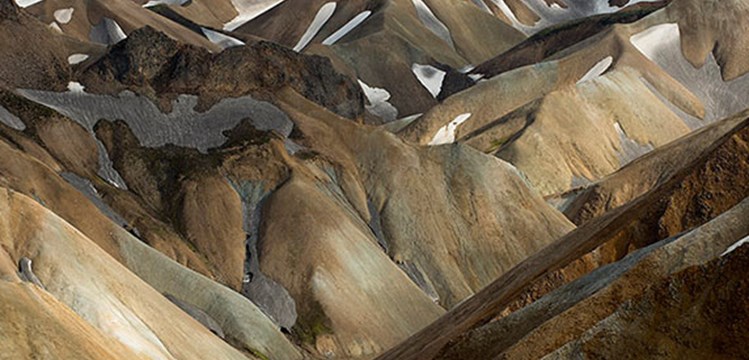 Adventure Photo Tour To The Highlands Plus Puffin Day
August 2 – August 6 – 2019  
(With reasonable notice,  this tour can also be arranged as a private tour on suitable dates.)
5 days / 4 nights
About the tour:
This tour is about getting away from the tourist places as possible but be in most amazing places to photograph. This we can do in the highlands.  You will see light colours of Rhyolite, vibrant moss covered mountains, winding rivers and patterns, volcanic and moonscape areas, amazing waterfalls, multicolour thermal areas and secret spots – since our speciality is to take you into remote areas on our modified trucks to photograph landscape few get to see,  since some of these locations are little known and are difficult to get to which shows in some areas where we are almost alone big part of the day. We stay in nice clean hotels with good food, and we make day tours from there into the best photographic places we know about. And being a small group we can take any 4×4 highland road and stop where we want when ever good light is presented. We are not in Bus mode here. But to make the experience even more diverse, we take a day by the costal line and go on a Puffin tour with a farmer on a special early morning departure to Ingólfshöfði headlands, where we get to spend few hours photographing the Puffins as they come flying in with fish in their mouth. This Puffin tour is designed for small group photography and starts before daily tourist tours arrive. During this tour we will take advantage of the best light available and rest accordingly. We take lunch packs with us into the field, and if weather looks promising we take dinner with us as well to enjoy the best light available in the most remote places.
Group size 4-8
Price per person, full board meals, transport and guiding : double occupancy ISK 391.000,-
Price per person, full board meals, transport and guiding :single occupancy ISK 449.000,-
Day 1: Landmannalaugar area.
Day 2: Colourful Geothermal area. Volcano Hekla.
Day 3: Exotic Langisjór Lake area.
Day 4: Puffin day. Glacier day.
Day 5: Highland route south to Reykjavik.